Designing displays for high-end fashion stores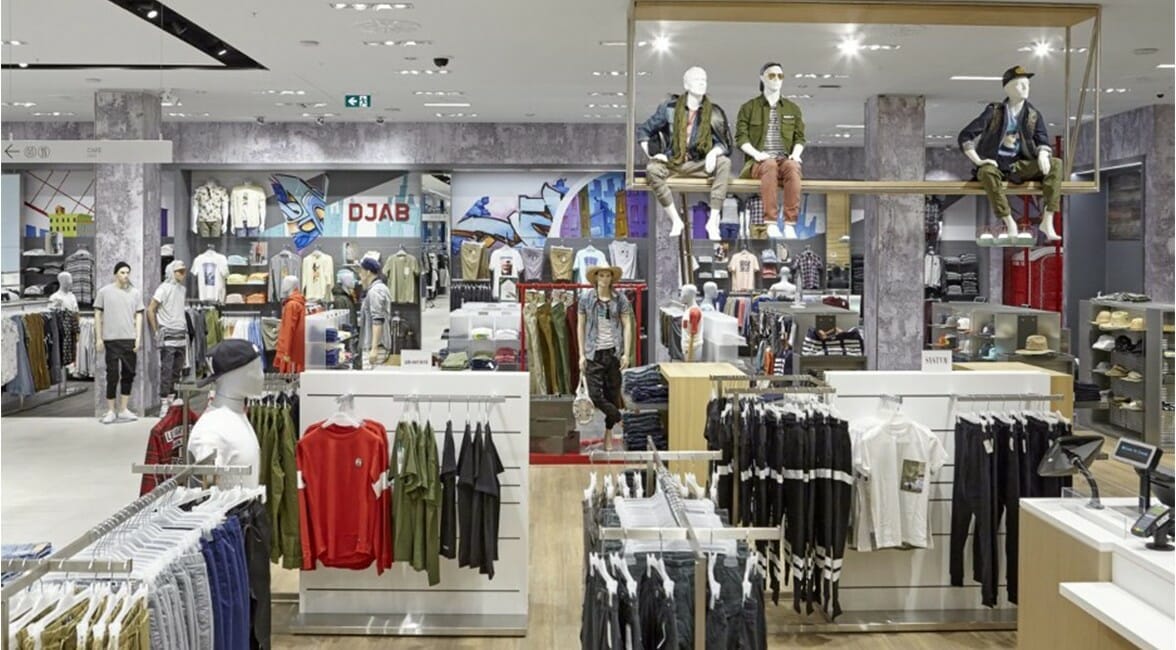 ---
The Challenge
La Maison Simons was expanding their brand across Canada and needed to put together fixture packages for each new store opening. The retail displays had to fit the established brand, provide a sense of sophistication, and work with the unique space available in each location.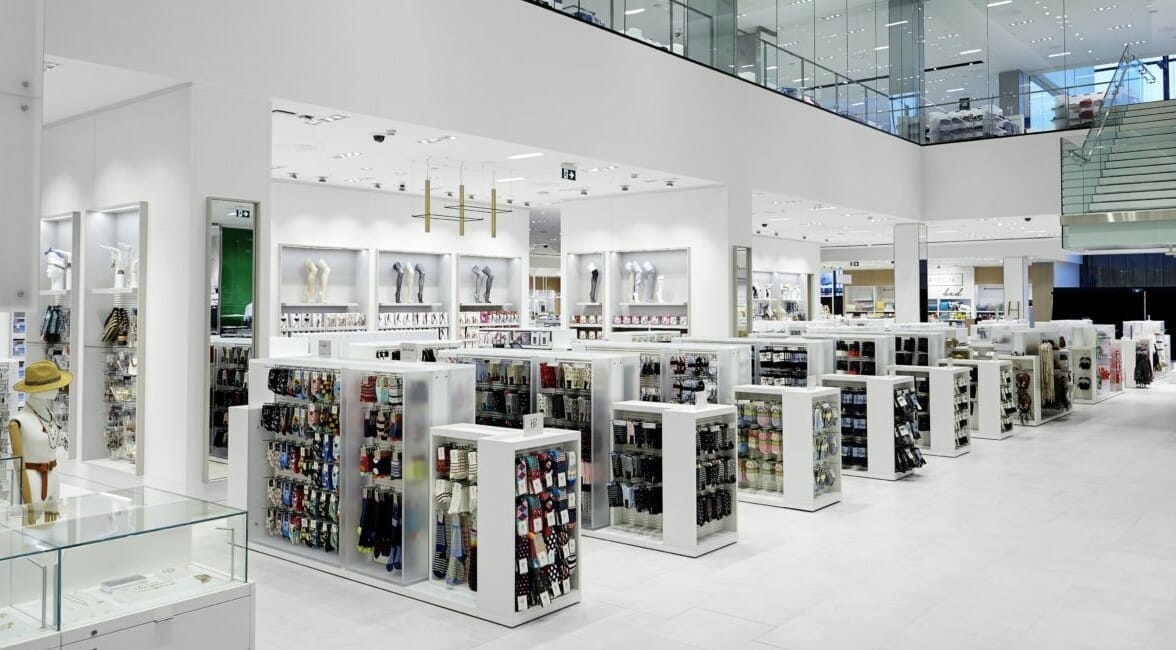 ---
The Solution
Our DNS team got to work designing and producing a series of exceptional high-end retail displays and store fixtures that were delivered to meet the deadlines of every store opening across Canada. We also developed innovative knock-down features that helped to save on logistics and create considerable freight savings. Some of our creations include double-frosted acrylic clothes cubbies available in a myriad of colours to highlight the garments on display.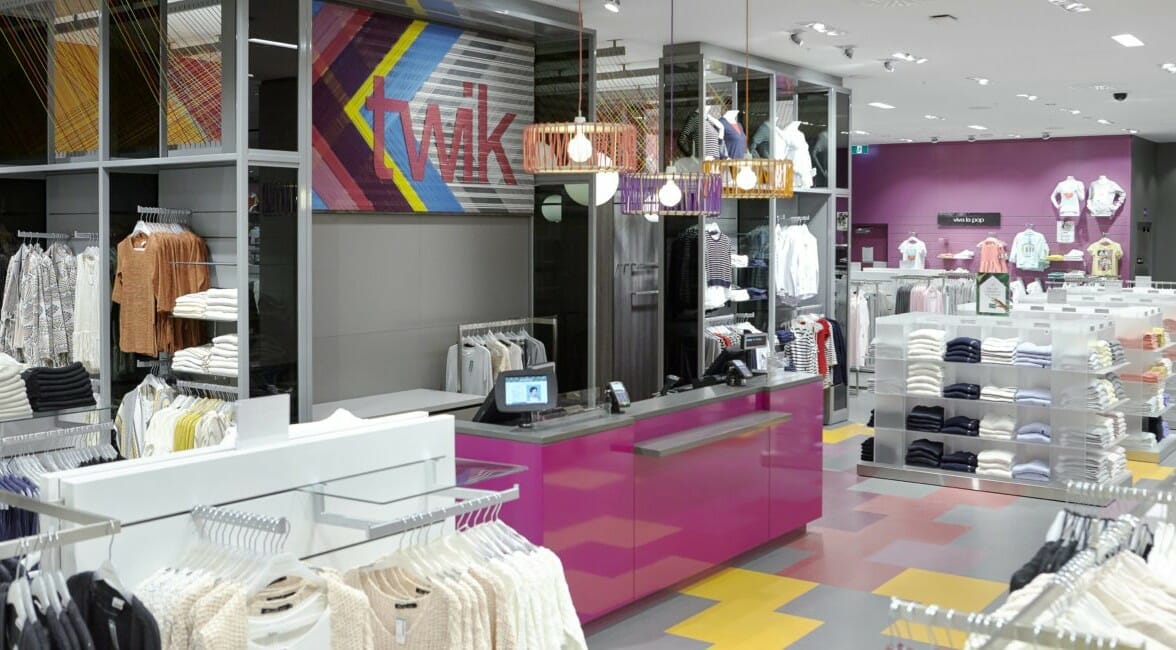 ---
The Partnership
Working closely with this established Canadian brand allowed us to seamlessly create and deliver store fixtures for each new location—a solution made possible thanks to a strong and dedicated partnership with La Maison Simons. We are proud that DNS was able to help make this successful cross-country rollout possible.