Innovating displays in an emerging market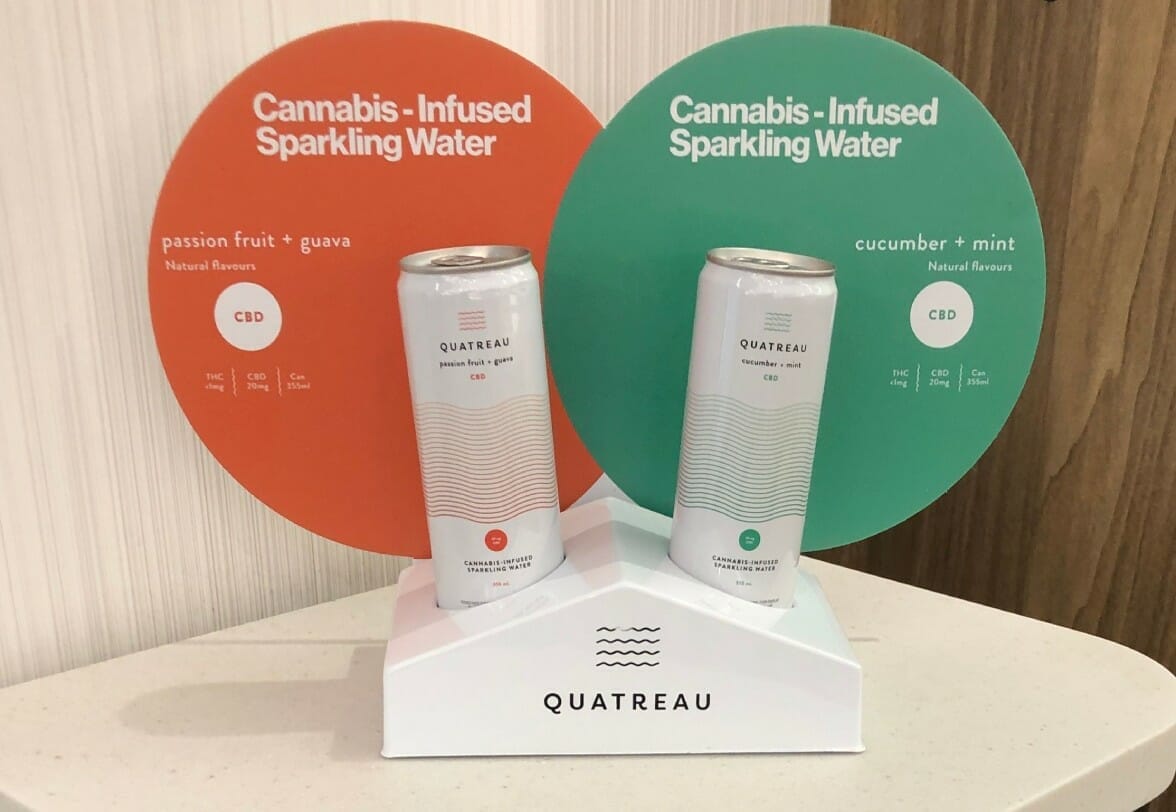 ---
The Challenge
Tweed Inc. contacted us based on our industry reputation for building displays for alcoholic drinks. They wanted an innovative way to raise awareness about their brand and sell their lifestyle-oriented cannabis-infused drinks—all while meeting the restrictive space availability at stores.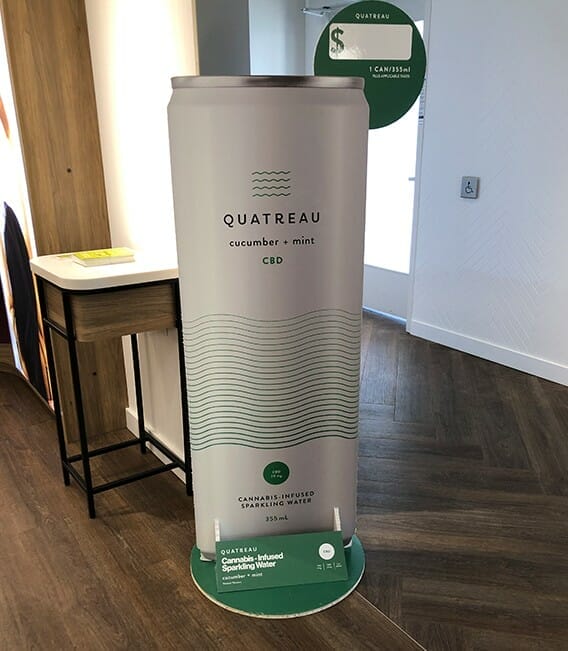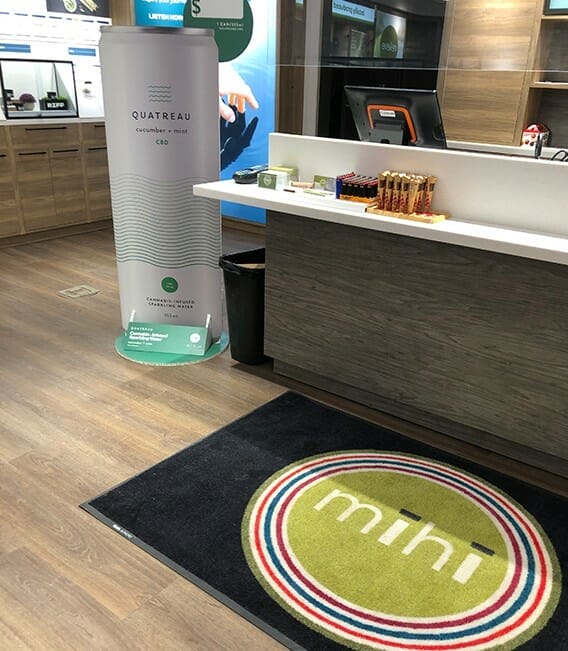 ---
The Solution
DNS's goal was to ensure this new product made a splash on the cannabis market and caught the eye of consumers who visit cannabis retail stores. We created a mixed selection of temporary standees and counter displays that could easily be used at all store locations no matter their floor plan.
---
The Partnership
This is a partnership built on innovation—both in terms of the product itself as well as how it's displayed. Being at the forefront of creating awareness in an emerging market enabled us to work in close collaboration with Tweed Inc. to design out-of-the-box ideas that fit into a limited space. The campaign continues to be successful!