Refurbishing office systems for a new lease on life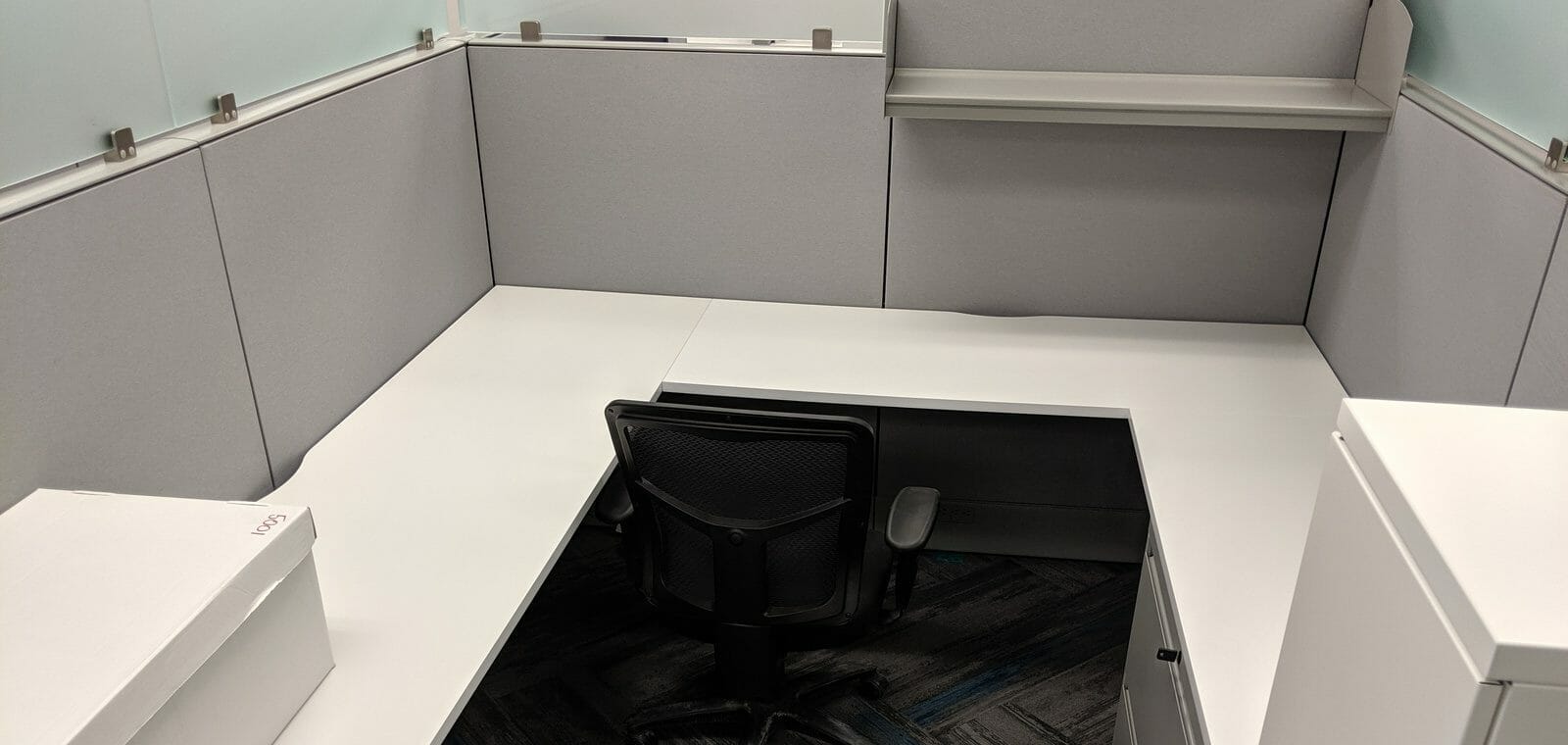 ---
The Challenge
Envirotech Office Systems offers a range of refurbished office products that allows companies to purchase the furniture they need at a more accessible price. Thanks to DNS's reputation for designing and producing exceptional products, they reached out to us for solutions to help give pre-owned products a second life.
---
The Solution
DNS has been producing furniture components for Envirotech for a number of years, enabling the company to reliably update and renew the products in their reputed refurbished line.
---
The Partnership
We take great pride in providing our partner with the parts needed to keep their important office line functional. As a large manufacturer, Envirotech Office Systems operates on a big scale, and it's thanks to our collaboration that we can continue to supply them with parts they require without ever compromising on timelines.